Join in on the
Small Talk Six
fun over at MomDot.com! Read the rules, read others answers and link up
HERE
.
Now, onto the good stuff.
Today's Question is:
6 things that make you sick, but you eat them anyways.


Here it is. I really try not to eat things that make me sick. But
if
I make an exception... it will be for these..
.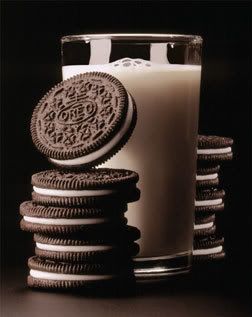 1. Oreos dipped in Milk.


2. Fried Pickles. (Don't hate 'em 'till you try 'em.)
3. A Sausage Egg McMuffin.


4. Friend Fries. Something about salty potatos that keep me coming back for more...
5. Donuts.
6. BACON!
How about you?